Thank you all again for your well wishes for Mom. She's still in rehabilitation and doing much better. All of the turmoil with medical, legal, housing and family issues pretty much exhausted me last week. But I took some time out yesterday to get my hands back into some fiber...I feel much better now. Great therapy!!

Here are some of the results...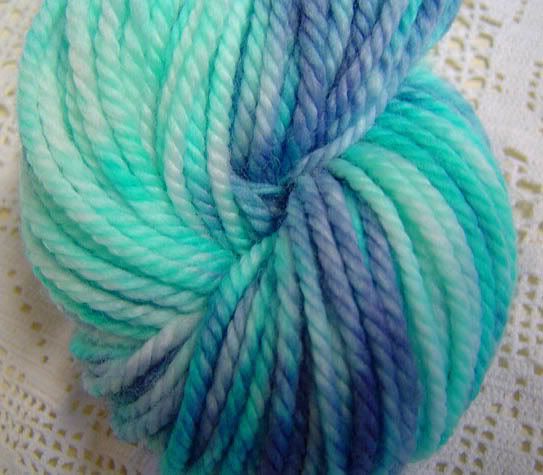 Clouds - Handpainted wool - worsted
Bronze - Semi-Solid Hand-dyed wool - DK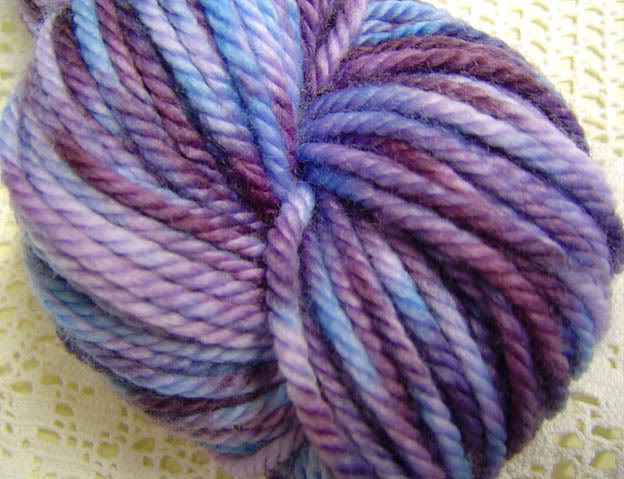 Blue Skies - Handpainted wool blend - DK
Plus, Elmo got new duds!!! He's a birthday gift for the daughter of a friend of mine. He needed some party clothes, so....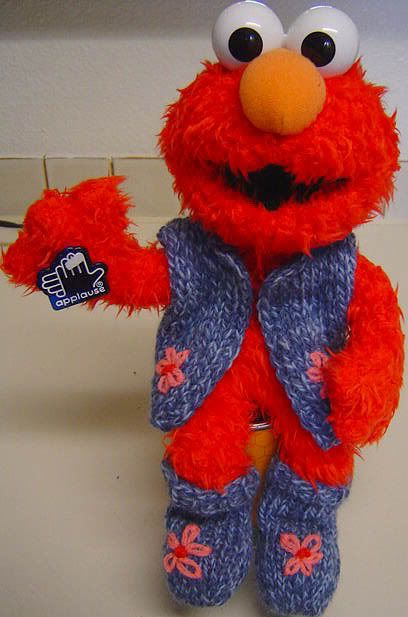 Have a great week!!