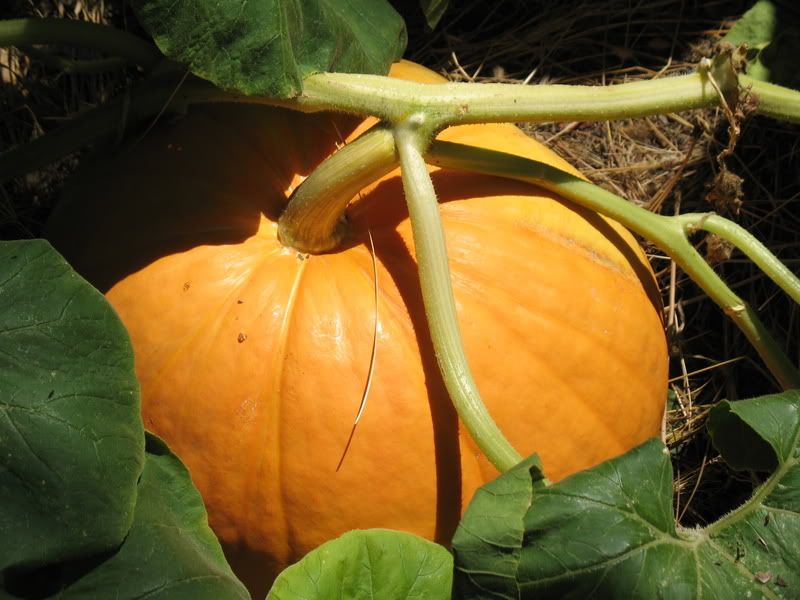 Vegan Swap 2 Questionnaire

1. Are you a vegan, vegetarian, veg-curious, veg-friendly or other?
I am not vegan, but definitely veg-friendly. I would love to learn more about veganism.
2. Is this your first swap, or have you done previous swaps before? What makes a swap enjoyable for you?
I've participated in several swaps. I love getting to know new people across the world, and this is a more personal way to do it. I also love surprises. You are never quite sure what you'll get with a swap. The best swaps are those where EVERYONE participates and keeps their promises!
3. What is/are your favorite color(s)? Do you particularly dislike any color(s)?
I wear lots of cool colors, black and dark brown. I'm not big on orange or yellow/gold, but I do enjoy a touch with other autumn colors.
4.
Do you have any allergies (such as pets, foods, fibers or cigarette smoke)?
Allergic to tobacco, dog dander and perfumes.
5. Do you have any companion animals? If so, name(s) and type(s)?
I have a cat - Ashes, a poodle - Latte, and a 3-Toed Box Turtle - Tom -- or do they have me?
6. Do you collect anything?
Does yarn count? In addition to all things fiber, I love hands. I'm a sign language interpreter, so most of my life involves hands.
7.
Do you have a favorite vegan food, snack or dish? If no fav that's vegan (for those who aren't vegan), what's your favorite food? (Hopefully your pal can find a vegan version!)
I love oatmeal cookies! But I also love surprises (did I already mention that?) I would love my pal to use their own creativity and expand my snacking horizons!
8. What are some of your favorite/least favorite tastes/flavors? (e.g. sweet, salty, chocolate, crunchy, smooth, tart, sour, spicy, thai, whatever - Help your pal get a feel for what kind of recipes you might like and/or never ever make.)
I'm pretty easy to please. I don't like mayonnaise or caraway seed.
9. What tools/supplies/accessories for your craft(s) are you wishing you had but don't? Also, what do you have TOO many of? (basically a wish and anti-wish list)
I would love to try some of the new banana, corn, or soy fibers. I also LOVE linen. I have bamboo and lots of cotton. I really don't care for most synthetic fibers.
I have PLENTY needles and hooks. Since I knit, crochet, spin and embroider, I love bits of fibers and ribbons that can be used in different ways. New patterns and ideas are fun. And I love buttons and beads.
10. Are you on Ravelry? What's your handle?
JanKnit here, JanKnit there, JanKnit everywhere!
11. Is there anything else you would like your pal to know about you?
I'm in the process of moving and I'm a new empty-nester so I'm feeling a bit disorganized. My whole life is in the process of big change right now!
12. What scents do you like/dislike?
I like natural smells, but am allergic to most perfumes.
13. Do you prefer fall or Halloween or some other Autumn theme?
I don't really celebrate Halloween, so would prefer more Autumn-related items and colors. Thank you.
14. Just for fun - tell your favorite Halloween or Autumn related memory.
My son was born on October 30th. Since I had to be in the hospital over Halloween, all the nurses and care staff shared their goodies with us new moms. I was awake in the middle of the night, unable to sleep because of the excitement of just having given birth, and because I was ravenous! As if she could read my mind, my nurse brought in the biggest, juiciest caramel apple I've ever seen! As I munched on that treat, listening to my new baby sleep, and watching an old monster movie on TV, I proclaimed this "The Best Halloween EVER!"